The World Health Organization declared coronavirus (COVID-19) a global pandemic, Cigna is monitoring developments closely to help keep you informed.
In the meantime, we'd like to share some information and tips, so you can better protect your family:
Coronavirus (Covid-19) Outbreak Helpful Information and Updated FAQs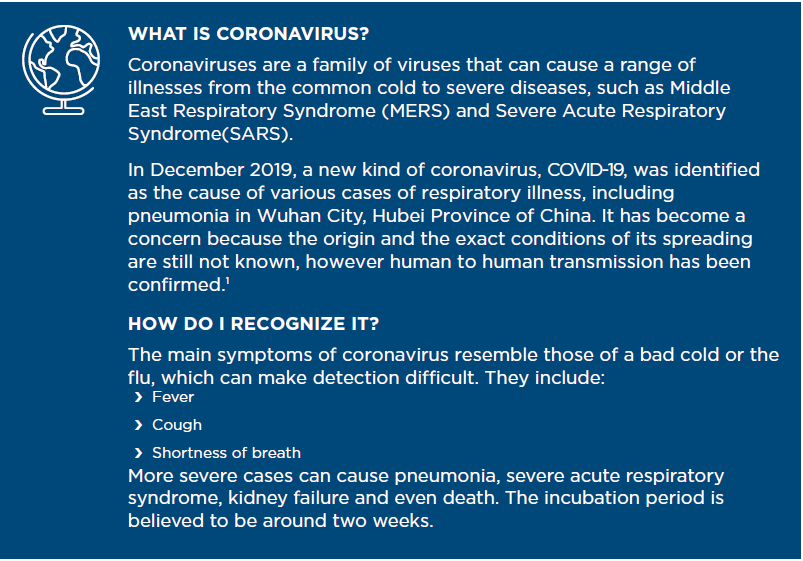 What Do I Do If I Think I Have The Coronavirus?


For more about protecting yourself, avoiding risks, and coverage, view our updated FAQ (as of Feb 2022).
By understanding more about how people are feeling towards the COVID-19 vaccines, here at Cigna, we have undertaken new research into vaccines which aims to understand perceptions and attitudes from around the world.